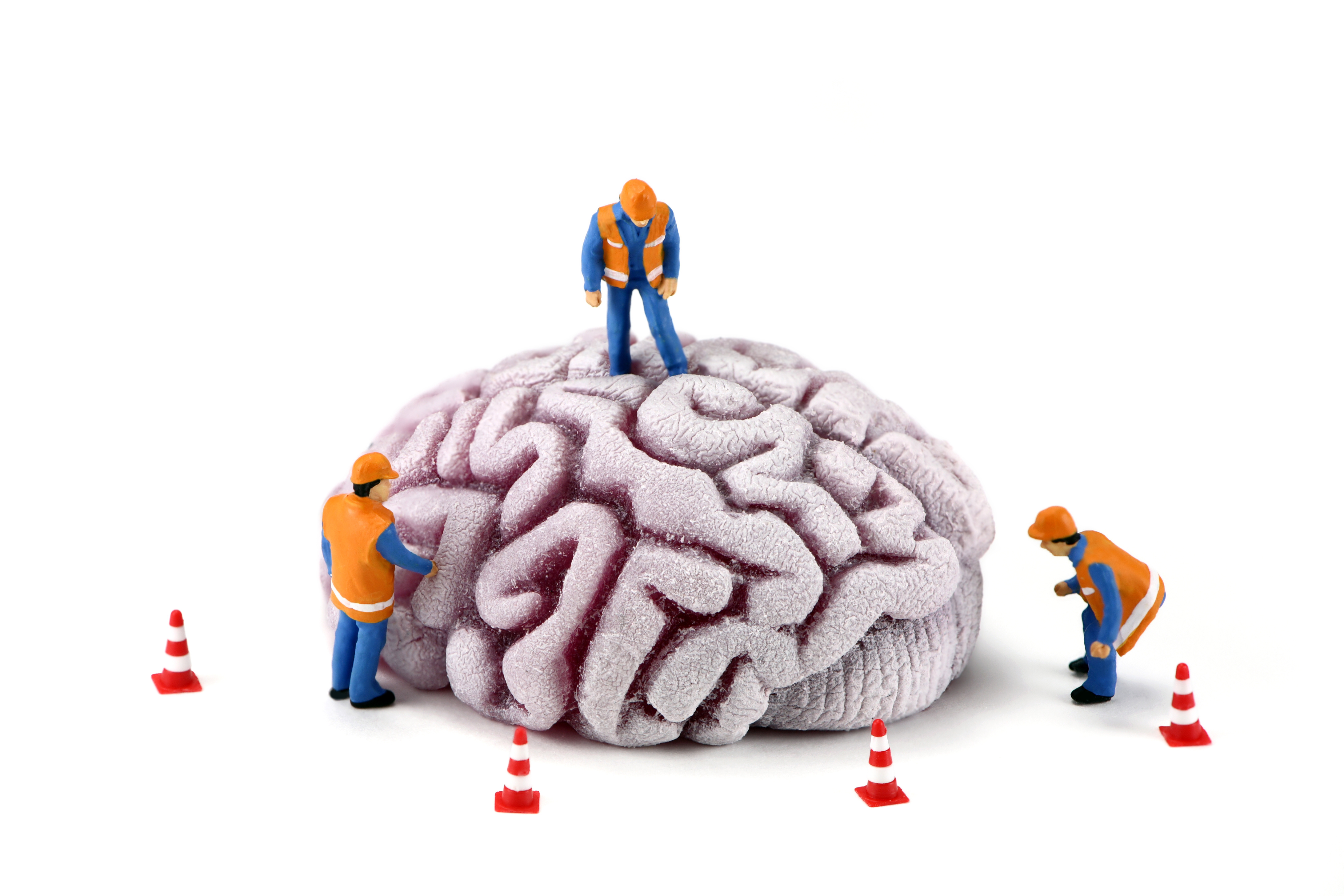 Concussion Awareness Institute - Level I
This test certifies you have read the book "Concussion Awareness" by Mike Shaw. This book and certification is for coaches, trainers, teachers, parents and athletes. Learning what to do during an athlete injury on the field could help save a life and keep you out of legal trouble.
Step 1-Read Concussion Awareness Book
Your study guide is the "Concussion Awareness" book by Mike Shaw. You will need this book to pass the test. Upon completion you will receive a certificate of completion and our On Field Assessment Coach Card.